Do you need to improve the performance of your Information Systems?
We provide personalized services and support to build sustainable profitable growth. We achieve this by bringing your Internal System to the level of performance required to support your growth, your competitiveness, your profit. We provide independent advice on software solutions selection, technical architecture design and full cycle Support.
WHAT WE OFFER
The Services
Global Entreprise process optimisation across all your departments at each stage of your projects.
Integration
We help you simplify, integrate, and streamline your Information System. We provide architecture and project management on high-value-added integration projects.
More information & cases
Data Boost
We turn data, into insight, into business value using a comprehensive set of services: all aspects of data collection, transformation, analysis, and visualization.
More information & cases
Next-Gen
We help you secure the upgrade of your critical system towards modern technologies to offer your business function Next Gen enterprise software.
More information & cases
Discover our projects
Our customer success
The satisfaction of our customer is our top priority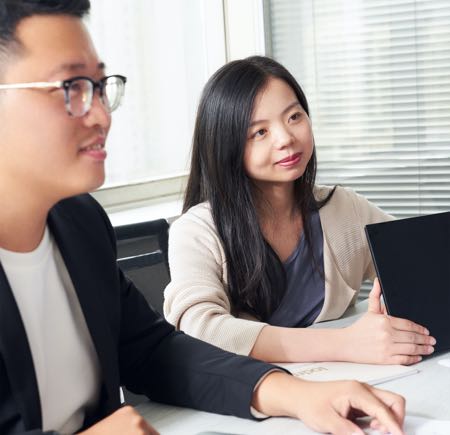 Our customers are digital transformation leaders
We help you bring the right technology to solve your business pain. We understand it is difficult to introduce new technology in compliance with corporate security, integrity, and architecture, to deliver as fast as the market wants.
We want technology to improve everybody's life
We understand how to balance the China speed and corporate mandate, which is why we always spend time aligning these at the beginning of every project our success stories are here to give inspiration on how we achieved that.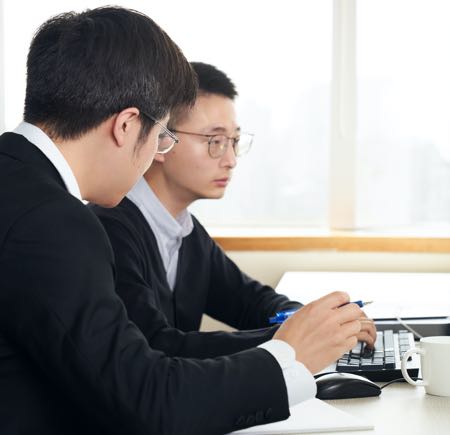 If you want to know more
News, Market trends, Analysis
What we think about technology, how it can help business performance, transformation, and create value.
Management Team
United team to deliver the best.
Let's start and accelerate your digitalization
One project at a time, we can start your digitalization today, by building the foundation of your future strength.
Book a Workshop