We leverage technology to create business value
We help you build long term value, strong foundation for your information systems, agility and extensibility in all systems.
WHAT WE OFFER
Our Services
All the services needed to modernize Information Systems, from start to end.
We deliver projects in partnership with our clients and their vendors.
Selection
Choose the right technology to achieve the right business objective.
Mapping
Analyze current business needs to establish future business processes.
Design
Design user journeys, applications, data flows to achieve business objectives.
Implementation
Follow state of the art development standards to deliver business results.
Integration
Improve business speed by connecting applications in real-time.
Coordination
Ensure efficient communication between all project stakeholders.
Continuity
Guarantee availability and quality of service on business applications.
Audit
Assess the quality, security, and maintainability of business applications.
Discover our projects
Our customer success
The satisfaction of our customer is our top priority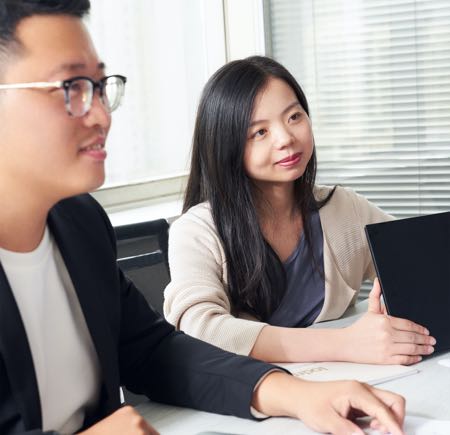 Our customers are digital transformation leaders
We help you bring the right technology to solve your business pain. We understand it is difficult to introduce new technology in compliance with corporate security, integrity, and architecture, to deliver as fast as the market wants.
We want technology to improve everybody's life
We understand how to balance the China speed and corporate mandate, which is why we always spend time aligning these at the beginning of every project our success stories are here to give inspiration on how we achieved that.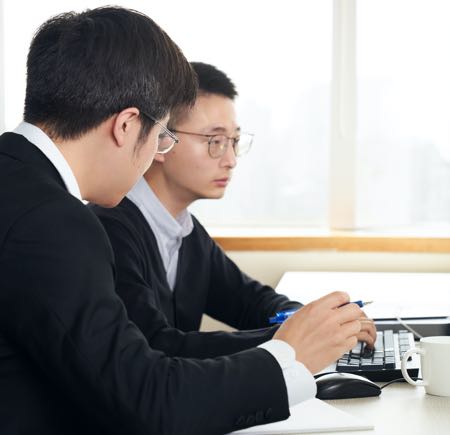 HOW WE WORK
Our Modernization Path
Proven method to start on the right path
1.
Value Proposal
Define the pain and how much value solving it would bring to the users.
2.
Solution Building
Identify the technologies that can solve the business pain and bring value.
3.
Integration
Integrate corporate information systems constraints and rules,
4.
Implementation
Design and implement together a solution that satisfies all.
If you want to know more
Read our blog
What we think about technology, business, and how the first can the help the second.
Management Team
United team to deliver the best.
Let's modernize your Information Systems
One project at a time, we can start the modernization path today, by building the foundation of your future digital strength.
Book a Meeting