Lesaffre - Integrated OMS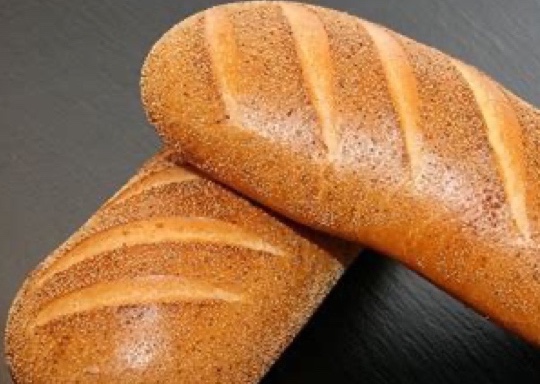 Lesaffre - Integrated OMS
A French Yeast Manufacturer
Lesaffre is among the world's leading producer and distributor of yeast for bread and other bakery products. However the company does not lead in the Chinese market and faces hard competition in a very fragmented market.
Client's Challenges.
A need for better communication tools down
Promotion
Production
Information
Marketing
A need for better communication tools down
Capture market data
Information
Indirect sales
Feedback
Retail prices
A need for a better follow-up on
training
Sales/ pre-sales/ after sales operations
activities
A need for a safer and better control
Lesaffre needed a solution to manage its order entry and processing.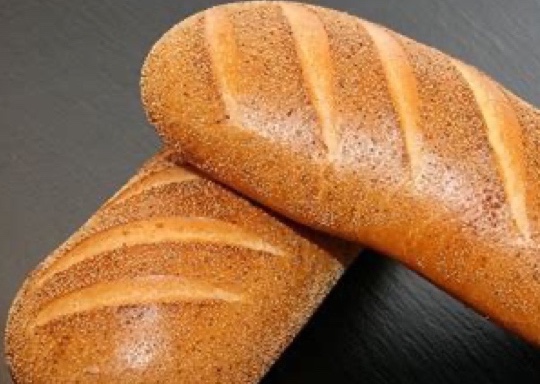 Lesaffre - Integrated OMS
Read More
1 minute read
Let's modernize your Information Systems
One project at a time, we can start the modernization path today, by building the foundation of your future digital strength.
Book a Meeting